Ultimate Portable Humidifier
Powerful, Cordless, Lightweight
Hydramyst is the perfect size, packed with features, compact portable humidifier is perfect for using on-the-go or any space.
Order Now & Get 60% Off
Ultimate Portable Humidifier
Powerful, Cordless, Lightweight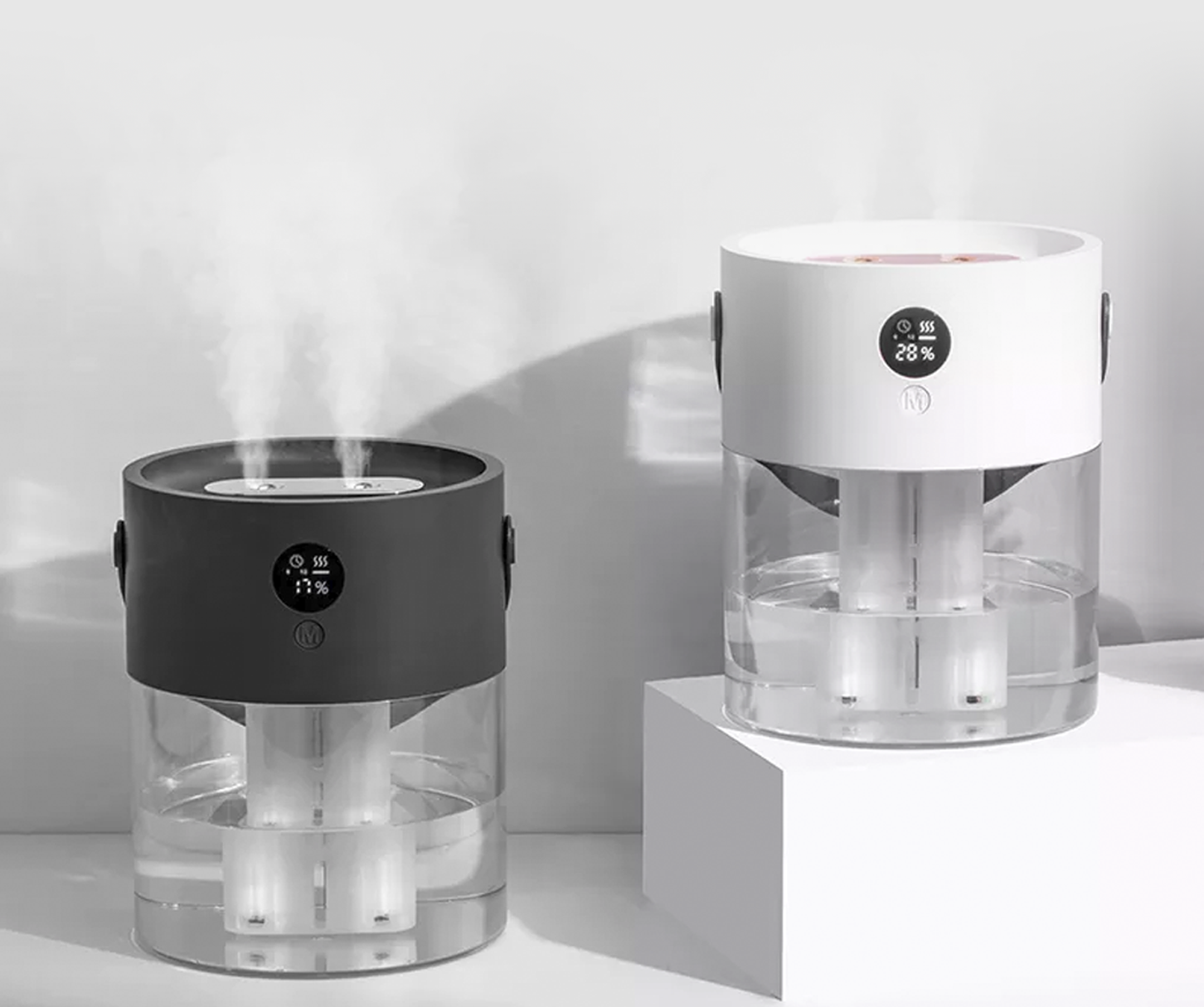 Portable & Compact

Ultra Light Weight

For All Spaces

Functional Design

Fast Charging
Meet Hydramyst
What's Inside & Outside | The Tech Specs
The Hydramyst Portable Intelligent Humidifier provides hours of wireless soothing comfort with a built‑in 4000mAh battery, smart digital display and dual spray nozzle.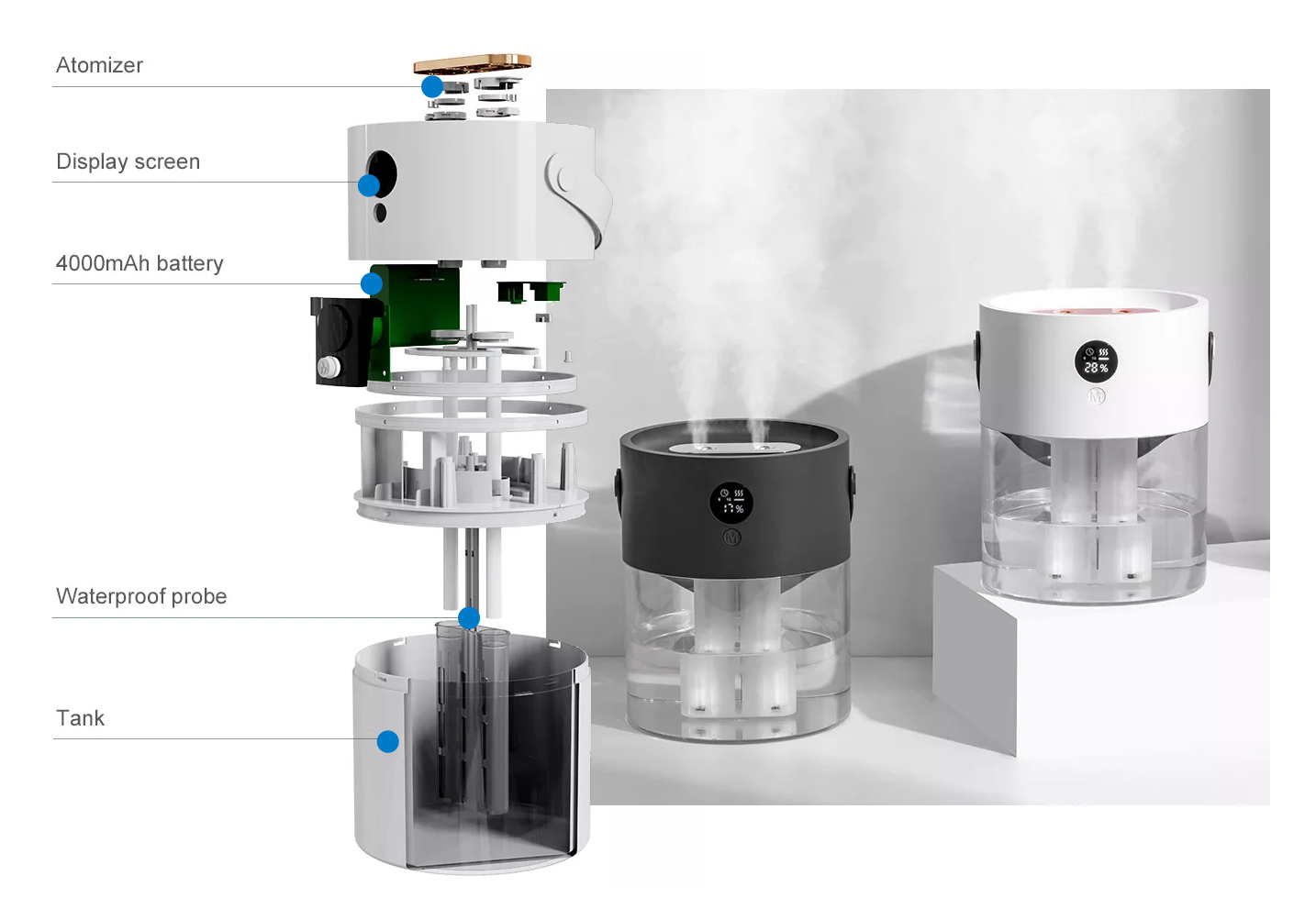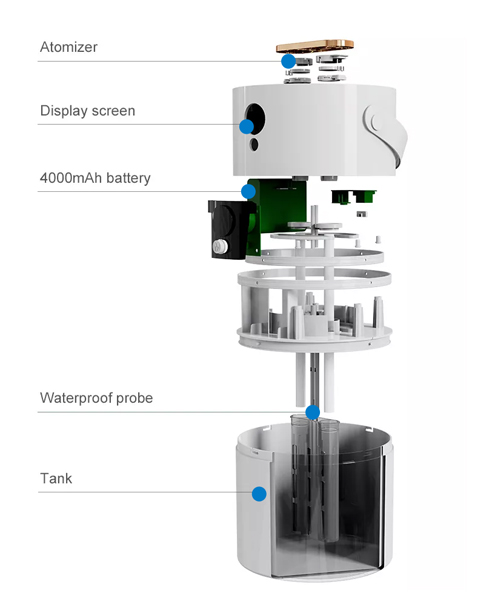 Powerful. Versatile. Portable.
Discover wide-range of features that make the Hydramyst Portable Intelligent Humidifier function right out of the box with zero effort.
Cordless, Lightweight
For Any Space

With a built-in 4000mAh battery, you can take it wherever you go. Fully wireless humidification and smart features - enjoy comfort anytime and anywhere.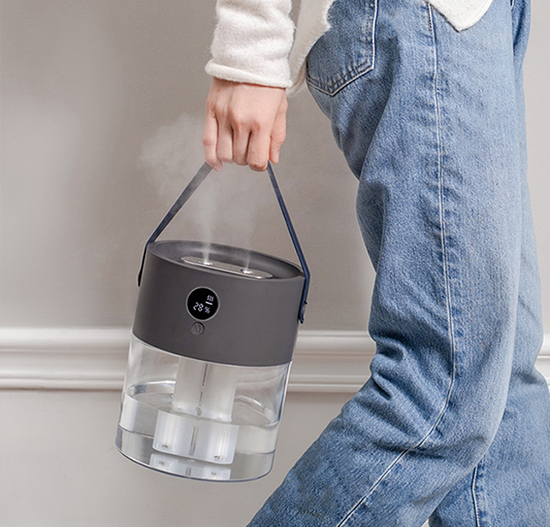 Perfect Size
and Comfort

The perfect size and packed with features. The dual spray nozzle moisturizes with large amount of mist and allows you to enjoy a comfortable environment.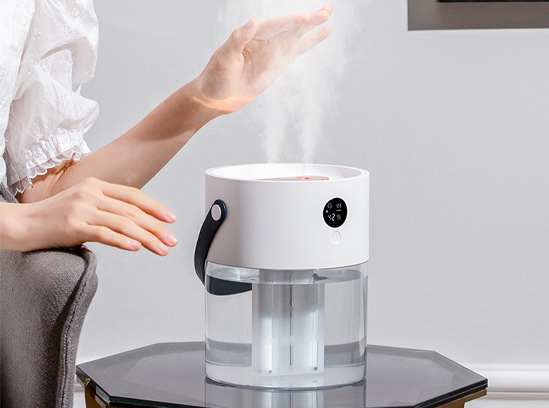 Smart Design
One Size Fits All

Intelligent digital display with transparent materials with soft light shows to create a calming environment after a long and busy day.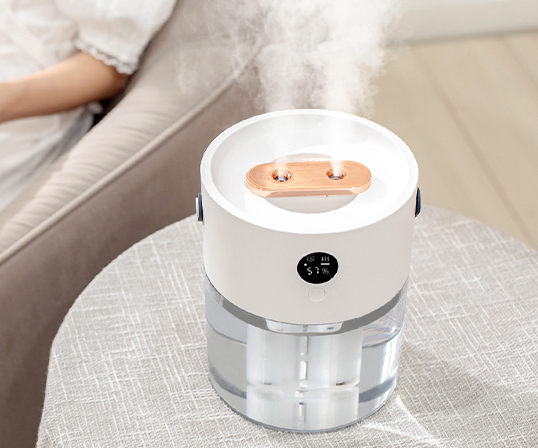 Complete Control
Portable Humidifier

The 2L large-capacity water tank is designed with water level detection along with auto shutoff feature preventing dry-burning.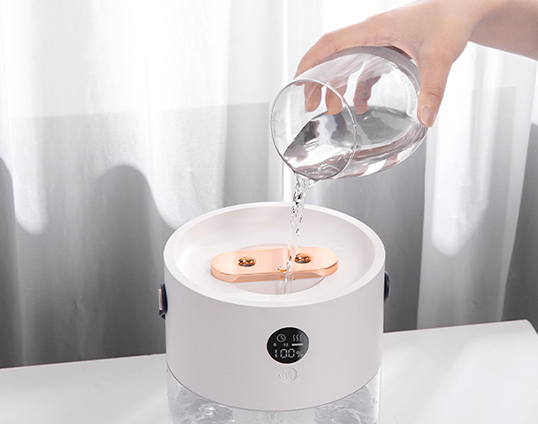 Additional Features

Lightweight & Durable

Travel
Friendly

Smart
esign
On-The-Go Comfort
Use It Anytime, Anywhere
The lightweight, portable & ergonomic Hydramyst Intelligent Humidifier provides ultimate soothing comfort for any environment in your home, office, or any space!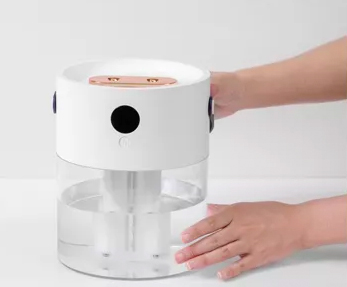 Turn counter clockwise to open the cover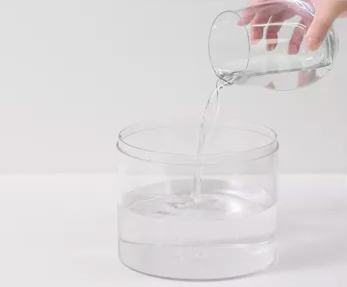 Add water, tighten by turning clockwise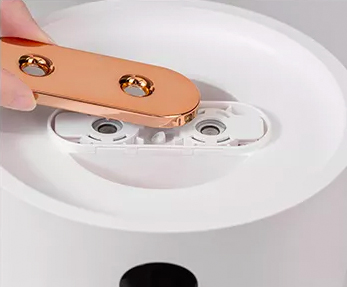 Assemble and replace the mist cover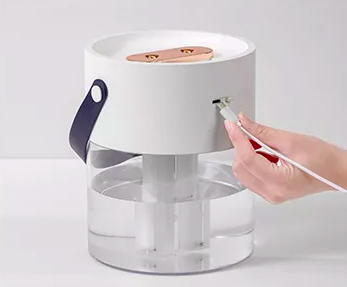 Plug in power supply to charge unit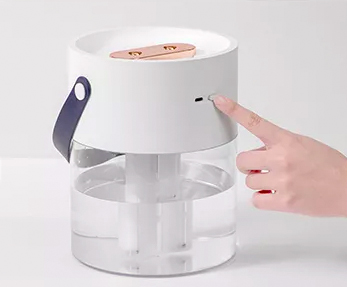 Use the power on/off switch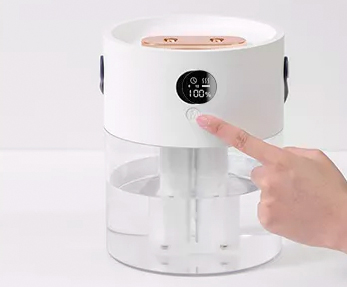 Push front button under display to start
What Our Users Have To Say
Customer Reviews
Ken S.
New York, NY
Amazing quality & features!
"I bought this for my office and liked it so much I bought two more. This humidifier is so convenient and relaxing after a long day. Do not hesitate buying this product. You won't be disappointed."
---
Amy G.
Los Angeles, CA
Great value and works well!
Great product! My days are so long and stressful, I love turning this on when I sleep. It's so soothing and calming."
---
Daniel J.
Dallas, TX
Love this product!
"The air in my house is really dry. This helped so much and I can move it from space to space so easily. The ambient light is also very comforting, and designed so smart and modern."